Observaero project: drones and AI are transforming wind turbine maintenance
Reading time: 1 min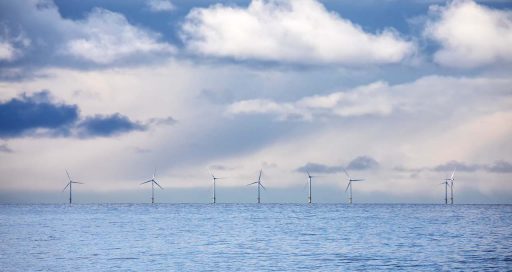 The Observaero project developed by Omexom Renewable Energies Offshore uses drones and AI to automate the inspection of wind turbines. This full-featured solution combines drone-recorded images and an image database backed by artificial intelligence with analysis by highly qualified experts to provide customers with a compliance assessment report.
Lennart Reepschlaeger, a project manager at Omexom Renewable Energies Offshore in Germany, took advantage of the Leonard* Intrapreneurs programme to get this innovation off the ground. He talks to Leonard about the main features of the project.

* Léonard is the VINCI group's future-oriented innovation platform.
19/10/2023