4G fixed broadband set to bridge digital divide
Reading time: 2 min
To help communities in France resolve the issue of "not spots", areas without internet coverage or a mobile phone network, Axians is rolling out 4G fixed broadband networks.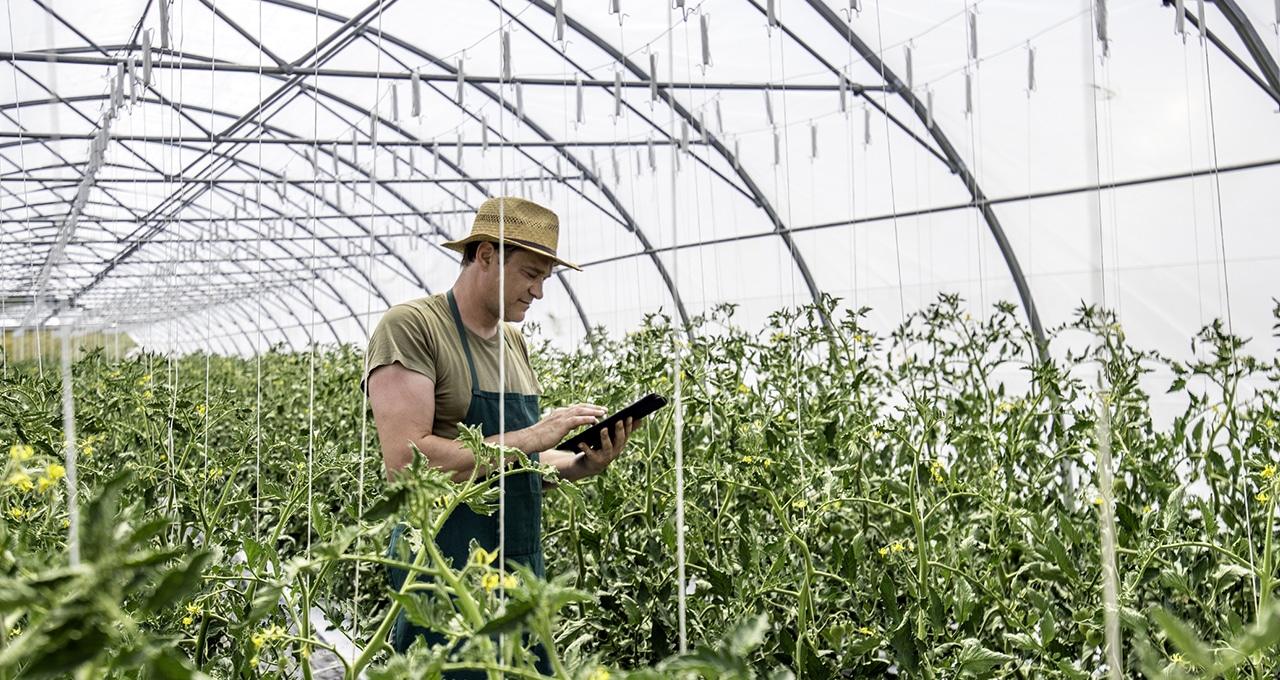 In today's agricultural economy, having access to internet in the fields is not simply a desirable feature or comfortable option for reading emails in the countryside – it's crucial for farmers who now rely on apps and the cloud. However, "many farms located in not spots still don't have any connectivity," says Serge Osorio, sales manager at Axians, the VINCI Energies brand specialising in information and communication technology.
While urban areas enjoy access to broadband (8 Mbps) or even superfast broadband (30 Mbps), it's a different picture for sparsely populated regions, where connection costs deter operators from rolling out fibre.
Aware of the damage caused by this digital divide, which can disrupt society, drive away business, and accelerate the depopulation of "not spots", the French government has set up several programmes aimed at boosting coverage.
These include the "rural community not-spot programme", which involves installing a shared mast, financed by local authorities, for the four telecommunications providers who are obliged to deliver high-speed connections to these areas with no connectivity. But "the scheme doesn't provide a solution for very sparsely populated areas," stresses Osorio.
From engineering to operation
To fill these "not spots", which are particularly difficult to develop, Axians provides local authorities with inventive and agile solutions that enable superfast broadband, or 4G fixed broadband, to be deployed cost-effectively using specific radio frequencies allocated by Arcep, the French telecommunications regulatory authority, in a way that will help bridge the digital divide.
Axians provides local authorities with agile solutions that enable superfast broadband to be rolled out cost-effectively
Axians covers the entire process on behalf of local authorities, from engineering and infrastructure deployment through to operation, installing private networks which are then linked up to an internet service provider.
"The benefits of the solution are clear for not spot municipalities," claims Osorio. "They get a quick resolution to their connectivity and regional attractiveness problems, and the financing is achieved through a combination of internet access fees, specific public funding, and the very low cost of the frequency made available by the regulatory authority."
15/11/2018