Connectivity label for high-spec offices
Reading time: 2 min
The office block being built by Nexity in Bagneux, in the Paris suburbs, will qualify for the Wired Score label, guaranteeing the building's superior connectivity and delivering an enhanced user experience.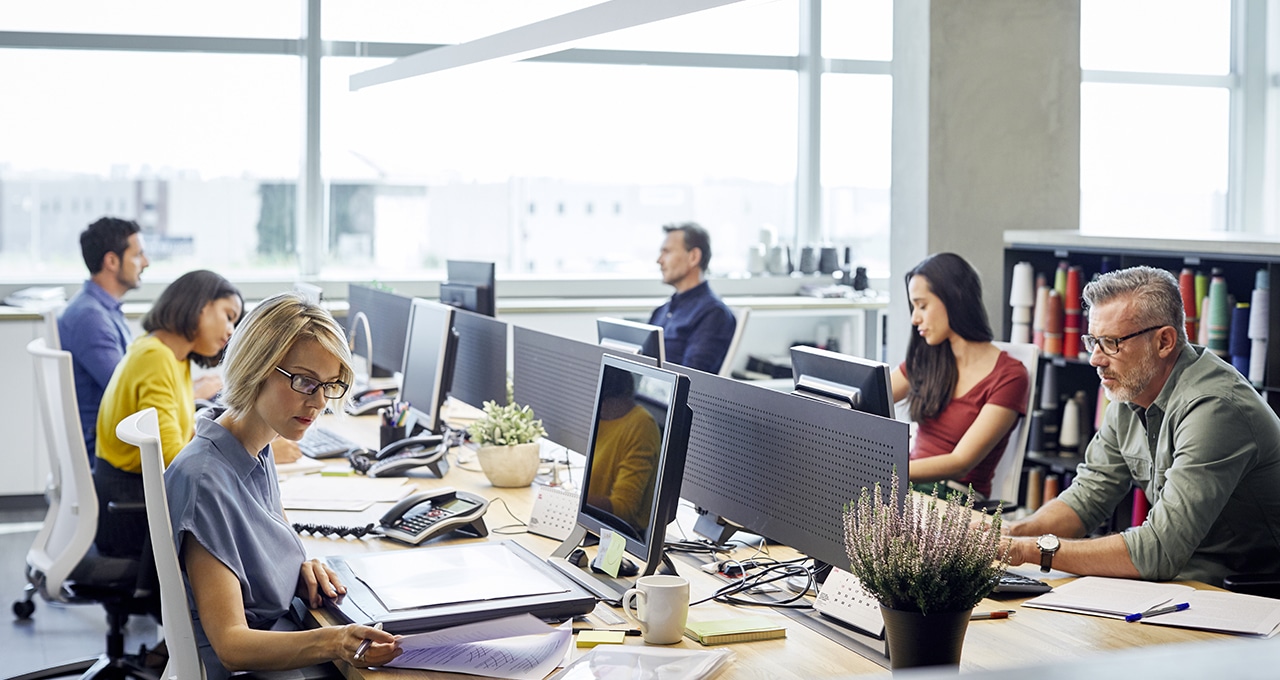 The quality of internet connectivity today features among the top three most important factors for a business looking for office space, along with cost and location. Property development company Nexity has therefore incorporated this objective into the specifications of the Network office block it is building in Bagneux, to the south of Paris.
The companies responsible for carrying out the electricity and IT network packages, Sdel Imtec and Sdel GPI, both VINCI Energies business units, will prepare the cable trays as part of the project and make it possible for Nexity to promote Wired certification among its clients – a valuable label that identifies superior connectivity in buildings.
Certification is granted following an audit by expert engineers who rate the building according to three criteria: the level and quality of internet connectivity, infrastructure, and potential connectivity. This potential is achieved, among other things, by network redundancy.
"A double communication point of entry was planned and implemented at the construction stage," explains Jean-Jacques Freliger, Sdel Imtec business unit manager. "This duplication enables the building manager to enter into contracts with two different internet providers so as to ensure continuous connectivity in case of problems with one of the points, like subsidence or roadworks."
This redundancy system is faithful to the spirit of the internet, originally designed by the military to continue operating even in the event of path failure.