Reducing costs, enhancing comfort
Reading time: 3 min
Energy-guzzling healthcare facilities are implementing programmes to make their buildings more energy efficient. And they're paying off!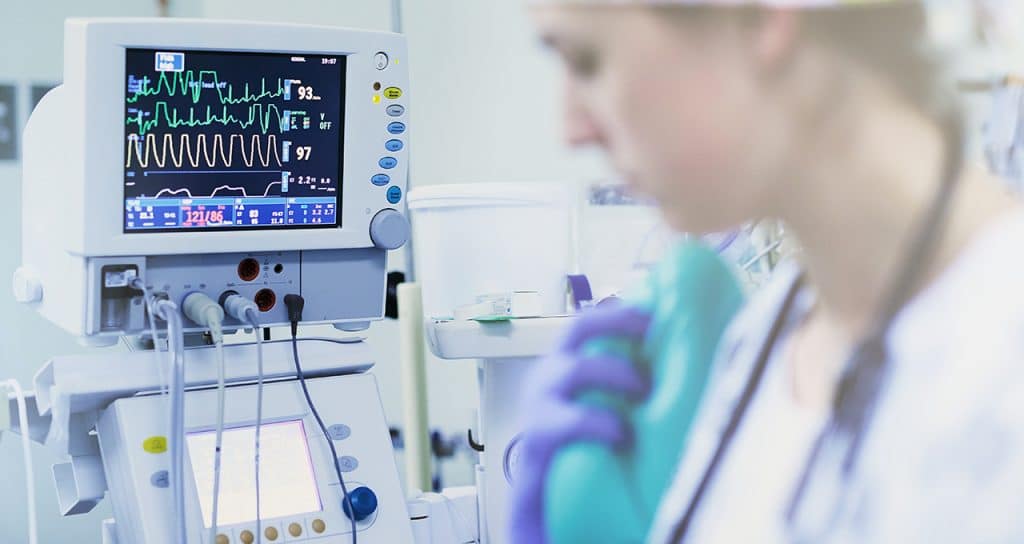 With its 6,000 healthcare facilities and 30,000 health and social care centres, France's health sector alone accounts for around 12% of the service sector's energy use in the country and up to 2% of national energy use, says Ademe, the French Agency for the Environment and Energy Management. It therefore follows that hospitals, strongly encouraged by their supervisory authorities, are gradually getting involved in a drive to reduce consumption.
In 2013, the Réunion university hospital was first to achieve ISO 50001 certification (an international standard that defines the requirements for implementation of energy management systems), followed by Poitiers university hospital in 2016 and the Saint-Louis, Lariboisière, Fernand-Widal hospital trust in Paris in 2017.
Energy performance in healthcare facilities covers two types of impact. The first is economic, and the objective here is to reduce energy expenditure in buildings. This primarily concerns heating and air conditioning, which account on average for 65% of energy use, but also water, since 400 to 1,200 litres per day is required for a single bed.
Win-win contract
In the Isère department in eastern France, the Groupe Hospitalier Mutualiste de Grenoble hospital awarded VINCI Facilities a maintenance and energy performance contract. After four years and some €400,000 of works, the client saw a reduction of 10% in its electricity bill and savings of 40% in its gas consumption. This was a win-win situation for both parties: "Beyond the 15% performance improvement in gas expenditure, the contract provided that two-thirds of the savings generated would go to the hospital and the remaining third to VINCI Facilities," explains Cyril Carlin, manager of the VINCI Facilities Dauphiné Savoie business unit.
"Measuring and controlling energy impact during facility operation and maintenance activities is a real prerequisite"
But energy efficiency is not just an economic issue. "Measuring and controlling energy impact during facility operation and maintenance activities is a real prerequisite," stresses Stéphane Bretin, manager of the VINCI Facilities Greater Paris business unit. "It's about ensuring health security in the hospital environment and the patient's well-being," he adds.
There is a wide range of practical and easy-to-use applications for occupants (whether health professionals, patients or visitors): surgeons can regulate water flow in operating theatres using touchscreens, the temperature in lounges can be adjusted according to occupancy, and lighting can turn on automatically when entering a room. All of these features are possible thanks to developments in digital technology. In hospitals more than anywhere else, energy performance begins with monitoring building intelligence.