45 new projects accelerated by Leonard
Reading time: 1 min
To meet the challenges of ecological transition, safety and productivity in the construction, mobility and energy sectors, 45 startups, business units and teams of VINCI employees were selected to join one of the four Leonard* acceleration and support programmes.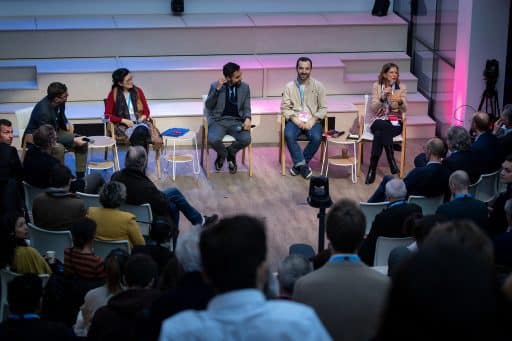 "We are delighted to welcome these 45 new projects to Leonard", says Julien Villalongue, Managing Director of Leonard. "More than half of our projects are motivated by the need to reduce the environmental impact of construction activities. This illustrates our entrepreneurs' fantastic response to the current situation and their alignment with the environmental ambition that VINCI has made its strategic goal.
 * Leonard is the VINCI group's future-oriented innovation platform.
15/02/2023