Rolls-Royce will launch a flying electric taxi in the early 2020s
Reading time: 1 min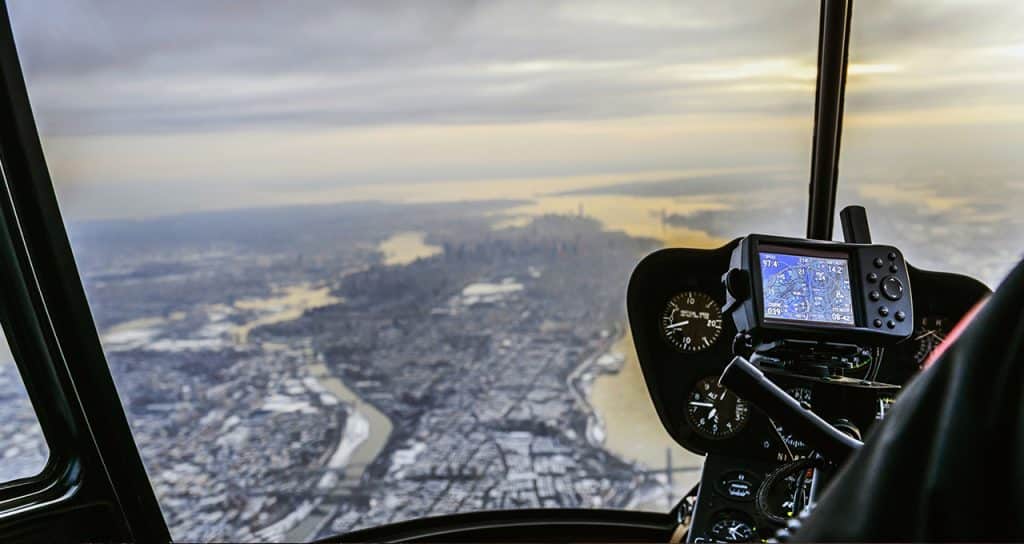 A few years ago, automobile and aircraft manufacturers began designing a flying taxi, a vehicle able to decongest road traffic and reduce the carbon footprint of the transport sector. Following Airbus (with its Vahana project), Audi (Pop Up Next) and Volocopter, Rolls-Royce has now joined the race to introduce a passenger transport aircraft.
An article by our partner site Le Monde de l'Énergie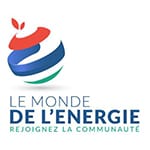 Le Monde de l'Energie, a participatory medium covering the full range of energy news in France and around the world, carries articles by specialists in such areas as renewable energy sources, wind energy, solar energy and smart grids.