Cegelec 3S involves students in security-related innovation
Reading time: 3 min
Cegelec 3S has tapped into Caen's academic ecosystem to help drive innovation. Together with students, the VINCI Energies business unit has developed a new mobile security airlock.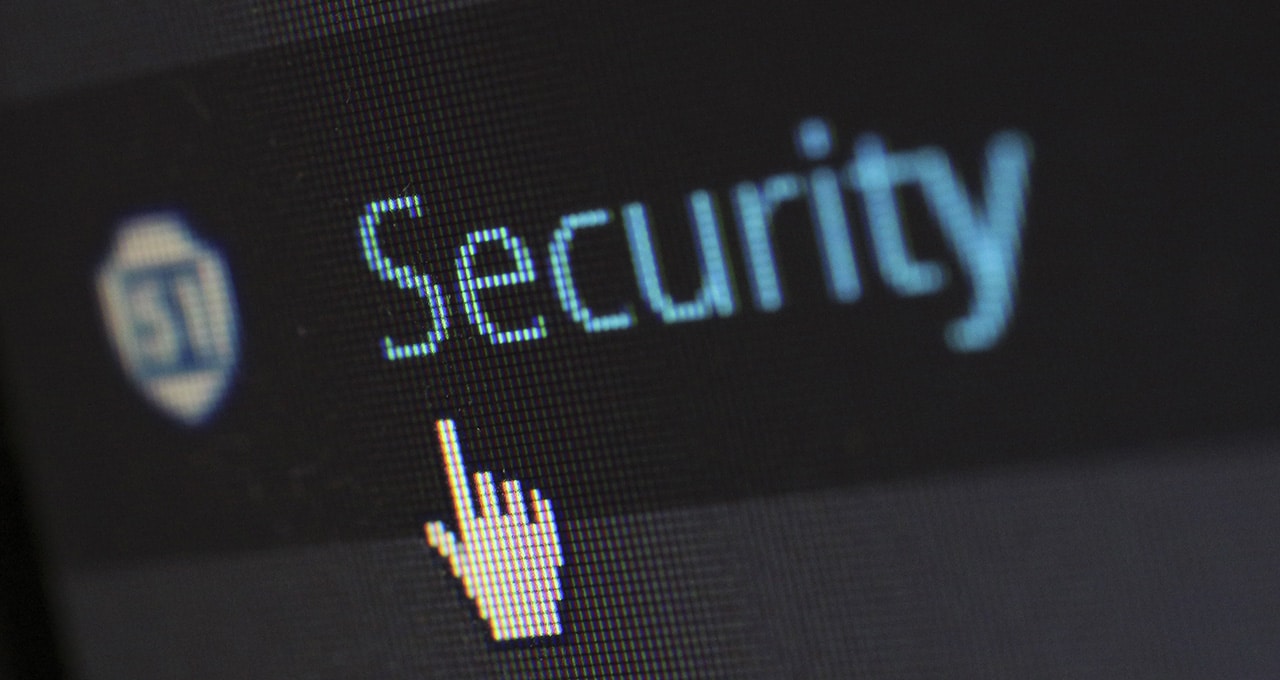 A brand-new school lab facility, known as MoHo, is set to open its doors in Caen in 2020. The 7,200 m2 site will bring together students, researchers, startuppers, employees from SMEs, intermediate-sized enterprises and major groups, and so on. Its innovations include a new entrance security system, involving a mobile airlock developed by a group of students with the help of Cegelec 3S (system, safety, security), a VINCI Energies business unit.
The so-called Swift'n Protect security airlock system was devised by the students and their sponsor, Cegelec 3S, to improve entrance security to the future School Lab buildings. The result is a lighter and more flexible (mobile) version of the digital detection systems operating in some airports.
"The company was able to stimulate the process and flesh out the idea"
The airlock is equipped not just with scanners and sensors that analyse the contents of bags, but also a digital shape recognition system to detect illegal objects. A scan is performed as people enter the airlock. A green light indicates a positive control, whereas a red light locks the doors, prompting a security officer to take action.
Unlike conventional systems, visitors don't need to remove belts or shoes containing metal, as the system detects objects not metal. This seamless solution, which to date has no competitors on the market, makes the process faster and more secure. Swift'n Protect also retains explosives, provides an anti-return system, and enables people with disabilities to pass through.
The benefit of the innovation, says Jean Loop, C3S business unit manager, is the "airlock's wide range of features," and the fact that it is mobile means that "it can be transported wherever it is needed." "More mobile than airport systems, which cost around €300,000," he adds, "Swift'n Protect is a business model that can be built at one-tenth of the cost."
Plus, it allows C3S to integrate innovation in an agile way. "Ours are traditional trades, but techniques change and innovation is crucial. That's why we listen carefully to the client, so as to understand its approach and devise new solutions. My role is to foster innovation in the company, and a special team has been set up."
So, when the MoHo students mentioned the mobile airlock project, Loop took the opportunity to invite them to team up with Cegelec 3S so that they could work together to invent a product in real time with company employees. During 6 months of teamwork, "the company was able to stimulate the process and flesh out the idea."
The results have been positive from a C3S perspective. But there's still some way to go, believes Loop. Now the idea needs to be followed through "by establishing partnerships with manufacturers, technically validating passage times, and producing a full-scale mobile airlock so that we can think about marketing it," he says.
14/11/2019