In Sweden, biogenic waste is being converted into renewable gas
Reading time: 3 min
Meva Energy is transforming biogenic waste into renewable gas that can be used in industry in place of fossil gas. Actemium is actively involved in this industrial decarbonisation project.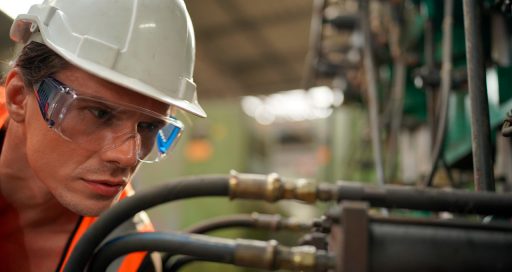 In 2021, Meva Energy announced the signing of an agreement with the Italian household paper group Sofidel to build a gasification plant. In May 2023, this Swedish company specialising in thermochemical process engineering, gasification and synthetic gas cleanup will commence production of renewable synthetic biogas at Sofidel's production site in Kisa, a town 250 kilometres south of Stockholm.
As one of the world leaders in its sector, with brands such as Regina, Softis, Sopalin, Le Trèfle and Florex, Sofidel will have renewable energy directly available on site for drying materials. This solution will enable Sofidel to reduce its CO2 emissions by 8,500 tonnes each year compared with its current carbon footprint from the consumption of LPG (liquefied petroleum gas).
The solution developed and installed for the Sofidel factory will reduce annual CO2 emissions
The source of this energy performance is the technology developed by Meva Energy that converts biogenic waste such as sawdust into renewable gas. This concept is doubly beneficial because it produces renewable energy at the same cost as fossil gas and also generates biochar, a substance that can be used as a physical soil improver.
Actemium's key role
Actemium Sweden, through its units Actemium Engineering, Actemium Automation and Actemium Electro, played an important role in the construction and development of this biogas facility. "Meva Energy managed all the engineering internally," says Mats Weilenmann, Senior Industrial Automation Specialist at Actemium Engineering. "Actemium Engineering entered the picture in January 2022 to oversee startup and verification of the project automation. Actemium Automation and Actemium Electro then saw the project through to completion." The former handled all programming and automation of the energy solution control system, along with startup of the on-site control system and system monitoring. The latter manufactured and delivered all the control cabinets.
The synergy between the different Actemium units, the fruit of many years' regular collaboration, helped to create vigorous dialogue with the Meva Energy teams and meet all the technical challenges that this novel energy solution presented.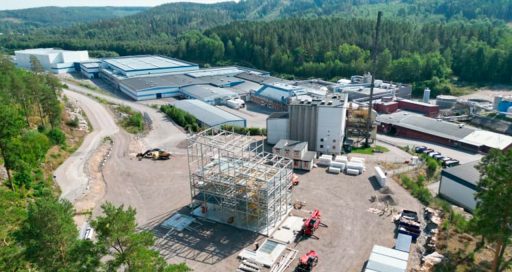 Another project with IKEA in Poland
Meanwhile, Actemium is working on the Swedish deep-tech firm's next project. Meva Energy is busy with the engineering phase of an electrical power plant at IKEA's largest manufacturing facility in Zbasynek, Poland, for an estimated 20,000-tonnes annual reduction in CO2 emissions.
By installing its solution right where the wood waste is generated, Meva energy is offering an entirely circular and decentralised energy system with extremely low levels of air pollution.
17/07/2023