PSA chooses the autonomous industrial cart to make its "code name K0" vehicles
Reading time: 2 min
At its Sevelnord manufacturing plant in Hordain, France, PSA worked with Actemium to introduce autonomous carts at two of its assembly lines.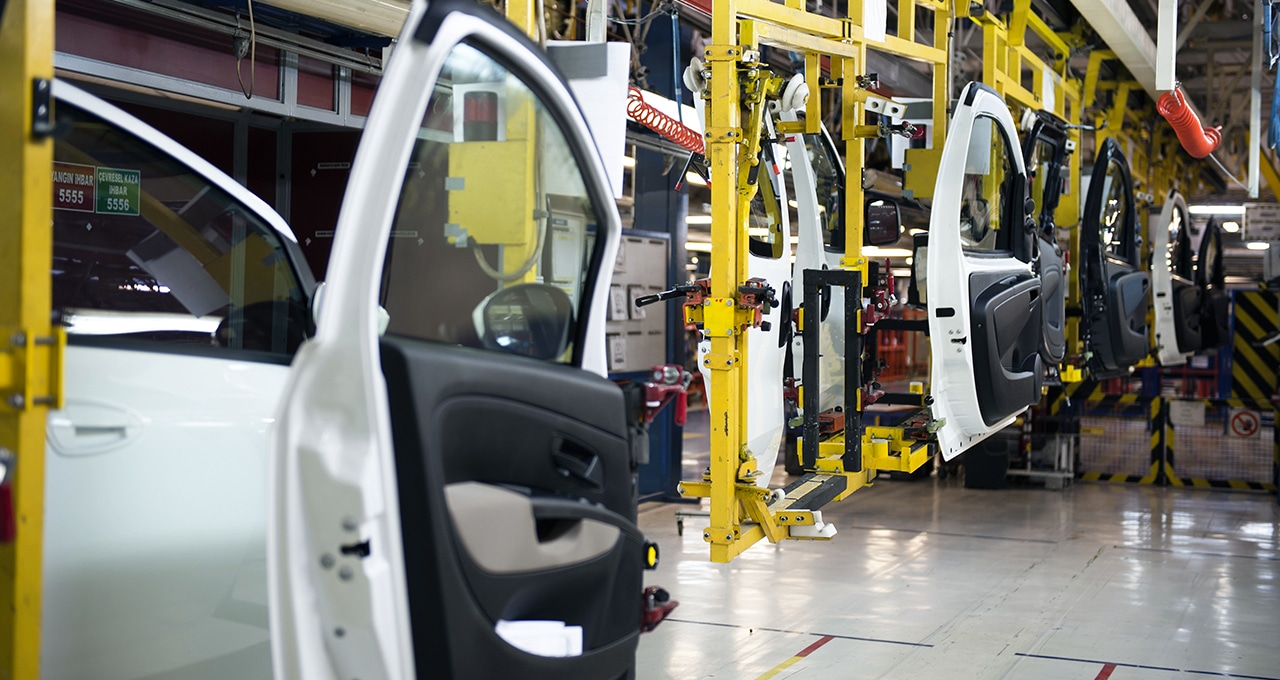 The first of PSA Peugeot-Citroën's new K0 vehicles, set to roll off the assembly line at its Sevelnord plant in 2018, will have one special feature that will be invisible to drivers, other motorists, and onlookers. The cars will have been assembled on production lines equipped with robots that move autonomously within the plant to bring components to workers, who will no longer have to move from one station to another.
"The Automatic Guided Vehicle provides flexibility on the assembly line and saves space and time"
Christian Fourmault, Business Unit Manager at Actemium Douvrin Manufacturing (VINCI Energies), which designed and rolled out the AGVs (Automatic Guided Vehicle), describes the system: the automatic vehicle follows a pre-determined path, which can change direction and adapt to its environment, unlike conventional conveyor systems.
After picking up required components in the logistics area, the cart moves to the assembly line where workers are putting together a subassembly, for example engine build-up, which comprises a cylinder block, gearbox, and other components.
At the end of the AGV path, the subassembly is completed and ready to be installed within another assembly to produce the finished vehicle that ultimately arrives at the end of the line.
"The AGV saves time and space. Like the robot, the autonomous vehicle is not new, but it fits perfectly into the LEAN production system," says Christian Fourmault.
In its advisory role, an integrator such as Actemium emphasises that the AGV is one of the components to be selected and combined to build a customised solution. It is one tool among many others, such as the AIV (Automotive Intelligent Vehicle), the most recent smart autonomous vehicle.