State-of-the-art technologies improve power grid maintenance
Reading time: 2 min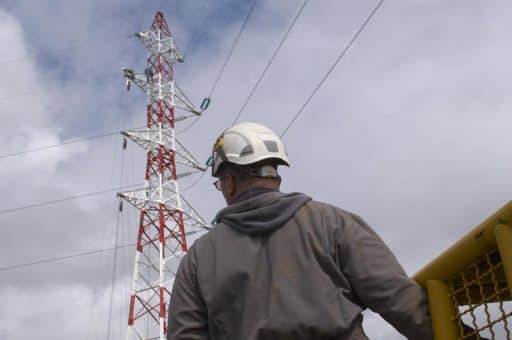 In the Balearic Islands, Omexom has acquired a mobile laboratory that combines state-of-the-art technologies to locate faults in underground power lines without digging haphazardly.
In the Balearic Islands, transmission system operator Endesa Distribución Eléctrica wanted to combine the tools used to monitor underground cables in a single vehicle in order to optimise work by its employees. Omexom (VINCI Energies), which is in charge of grid maintenance, therefore introduced the use of a mobile lab on the islands of Majorca and Minorca.
Omexom selected the "Transcable 3000 80 kV-3/A" cable test van sold by Baur. It can be used for both precise cable fault location and for cable route tracing, which is extremely useful when no map is available.
"This Omexom mobile laboratory," says Omexom Balearics Business Unit Manager Ángel González, "can pre-locate a short circuit over a distance of up to 65 km."
"Combining different tools to detect and measure faults and locate cables saves time and boosts efficiency"
Acoustic pinpointing
A shock generator sends a pulse into the cable that triggers a physical action at the fault. By calculating the distance between this action and the shock generator, the problem can be located to within several metres – which is still not sufficiently accurate to economically justify opening a trench on this basis alone.
In a second step, technicians therefore apply acoustic methods to pinpoint the fault to within a few tens of centimetres.
For the customer, says Omexom project manager Xisco Amengual, "Combining different tools to detect and measure faults and locate cables saves time and boosts efficiency, both when repairing faults and when testing cables as they are installed."
15/01/2018