Louis Pinon, innovation & smart building technical director at VINCI Facilities (VINCI Energies), is calling for a new, predictive-based generation of CMMS or computerised maintenance management systems.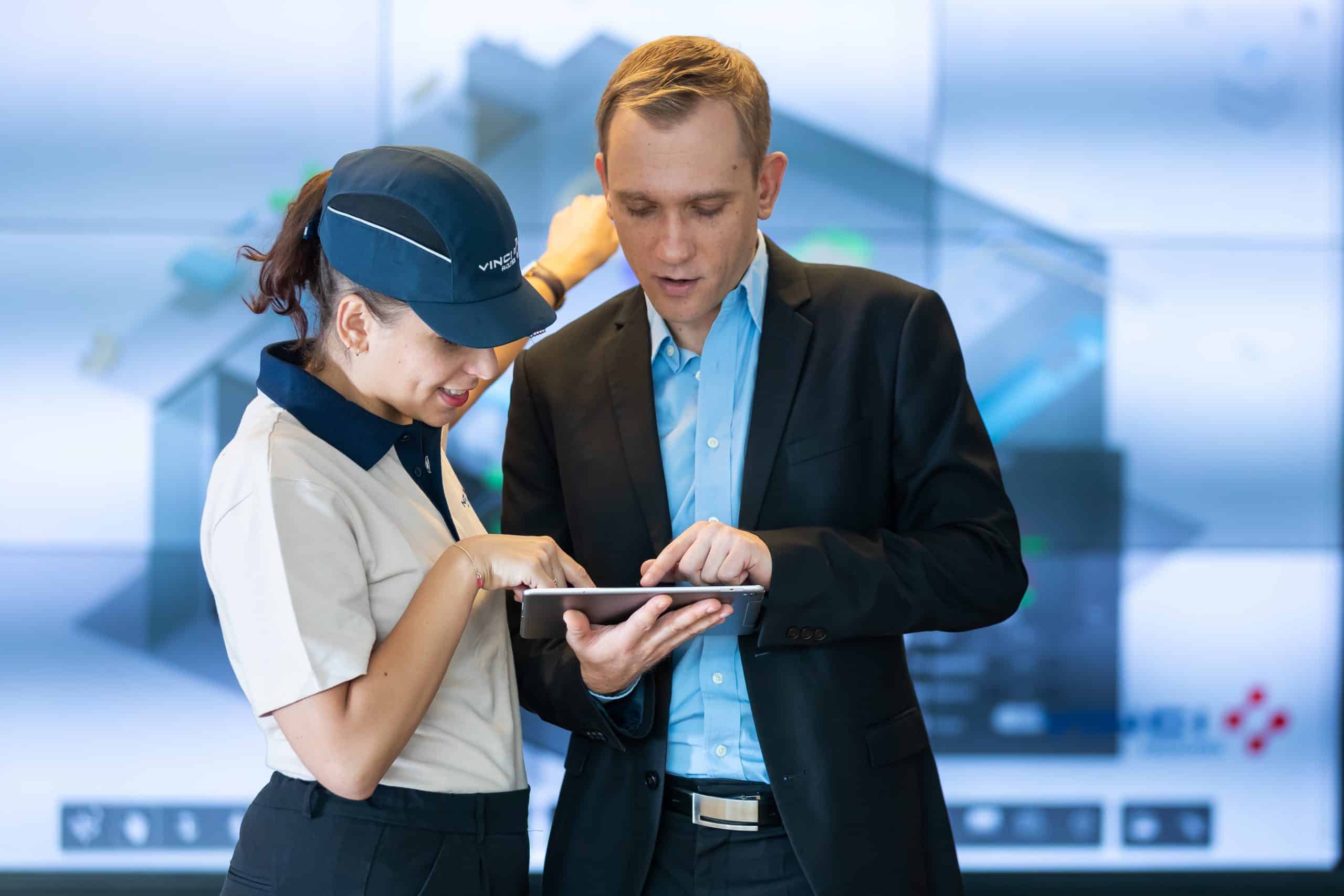 BIM (Building Information Modelling), Smart Buildings and EMS (Energy Management Systems) are just some of the tools and systems that point to a digital transformation in the building sector. In this context, CMMS (computerised maintenance management system) software programmes, initially launched in the 1980s, might now seem outdated.
These systems, which assist maintenance departments in their tasks (such as maintenance, inventory, procurement, personnel and schedule management), are in fact the poor relation of this digital revolution. In the construction sector, CMMS is simply not taken into account as the focus is not yet on the lifecycle of a building. So far, we haven't seen integration with BIM, the 3D digital system that consolidates all of the smart and structured data relating to a construction project. And indeed, no naming convention applies across all of these new tools, which operate in silos.
It's all the more unfortunate for CMMS that clients regularly change maintenance service providers, each one failing to pass on its maintenance checklist – the detail of its operations – to its successor.
Emergence of new, predictive maintenance system
More than just a technology issue, this is above all a question of practices and uses. With data analytics it's entirely possible to make CMMS useful and relevant again. This means moving away from today's approach that is preventive (replacing assets on set dates), corrective (addressing breakdowns) and regulatory (changing fire detectors every three to five years) to a predictive system.
CMMS will now need to be dynamic rather than static, in other words connected to BIM
CMMS will therefore now need to be dynamic rather than static, in other words connected to BIM and populated with information on any modification or repair relating to a particular piece of equipment.
Although it is still at an early stage, the process of integrating the various management systems for building construction is under way. Indeed, this next-generation maintenance solution could well become a BIM module over time. Some players in the market like IBM and Oracle have already integrated new CMMS into their applications. The first tenders with integrated operation BIM systems are coming onto the market, pointing to the emergence of predictive maintenance.
However, the cost of installing numerous sensors and developing ad hoc software gateways is still holding some clients back. But by sharing the use of BIM systems, the various occupants of a building, for example, would have considerable scope for optimising their maintenance costs. Since operation and maintenance account on average for 75% of the total cost of a building's lifecycle, it's a question worth asking.
15/10/2018