A revolutionary hybrid solar panel
Reading time: 1 min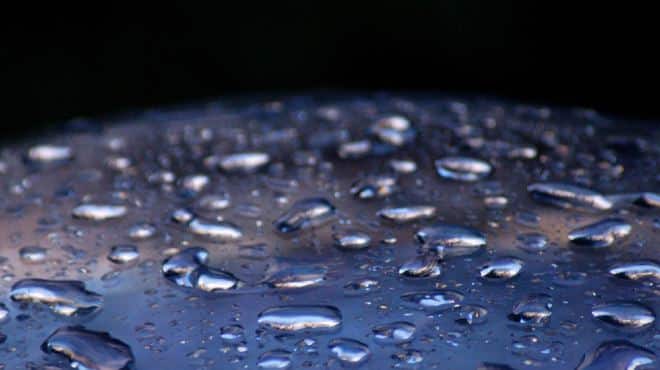 The prerequisite for efficient solar panel electricity generation is maximum exposure to the rays of the sun. The well-known drawback of renewable energy production is intermittence due to dependence on weather conditions. At the Research & Development department of Soochow University in Taiwan, a group of scientists has developed a hybrid solar panel that can generate electricity both in bright sunlight and in pouring rain. The system uses both solar energy and the energy produced by the impact of raindrops.
An article by our partner site Le Monde de l'Énergie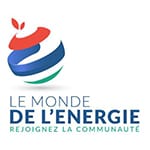 Le Monde de l'Energie, a participatory medium covering the full range of energy news in France and around the world, carries articles by specialists in such areas as renewable energy sources, wind energy, solar energy and smart grids.