Could the heartbeat become a source of energy to power pacemakers?
Reading time: 1 min
An article by our partner site Le Monde de l'Énergie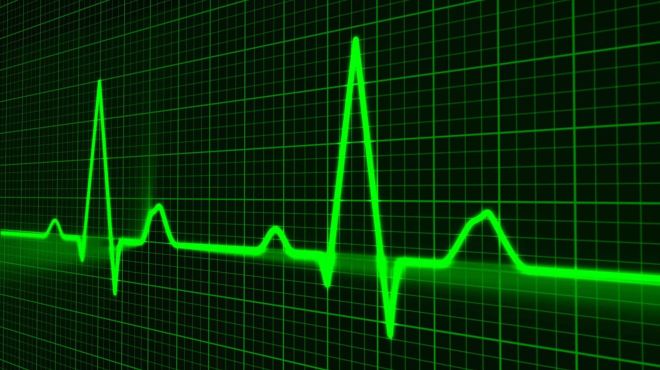 Researchers from the Chinese Academy of Sciences and the Georgia Institute of Technology may have developed a promising way to power pacemakers without a battery that would have a virtually unlimited life span. According to its creators, the symbiotic self-powered, battery-free pacemaker would harvest energy from heartbeats or chest vibrations to generate the electricity required to power it.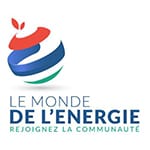 Le Monde de l'Energie, a participatory medium covering the full range of energy news in France and around the world, carries articles by specialists in such areas as renewable energy sources, wind energy, sol.