Putting data centers underwater to cool them – a Microsoft brainchild?
Reading time: 1 min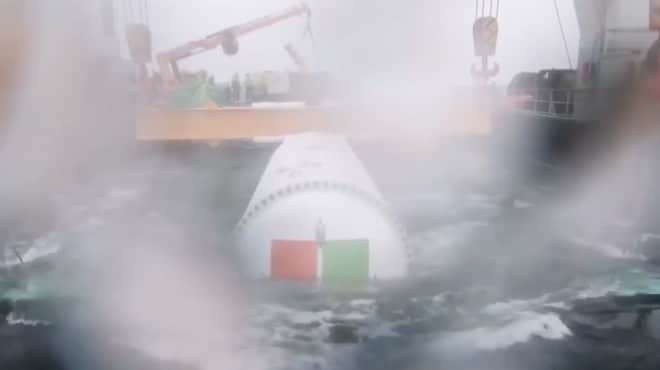 Data centers have the reputation of consuming large amounts of energy, much of it to cover their cooling requirements. According to statistics compiled by consoGlobe, the data centers supporting the Internet accounted for 4% of world electricity consumption in 2015. Against this backdrop, Microsoft decided to launch a new type of data centers: underwater data centers.
An article by our partner site Le Monde de l'Énergie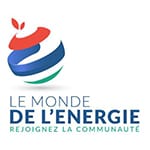 Le Monde de l'Energie, a participatory medium covering the full range of energy news in France and around the world, carries articles by specialists in such areas as renewable energy sources, wind energy, solar energy and smart grids.