French Guiana banks on biomass for its energy transition
Reading time: 3 min
Actemium and Cegelec are in charge of electrical balance of plant operations at a new power plant firing biomass, a renewable source set to partly replace fossil-fired electricity generation in French Guiana.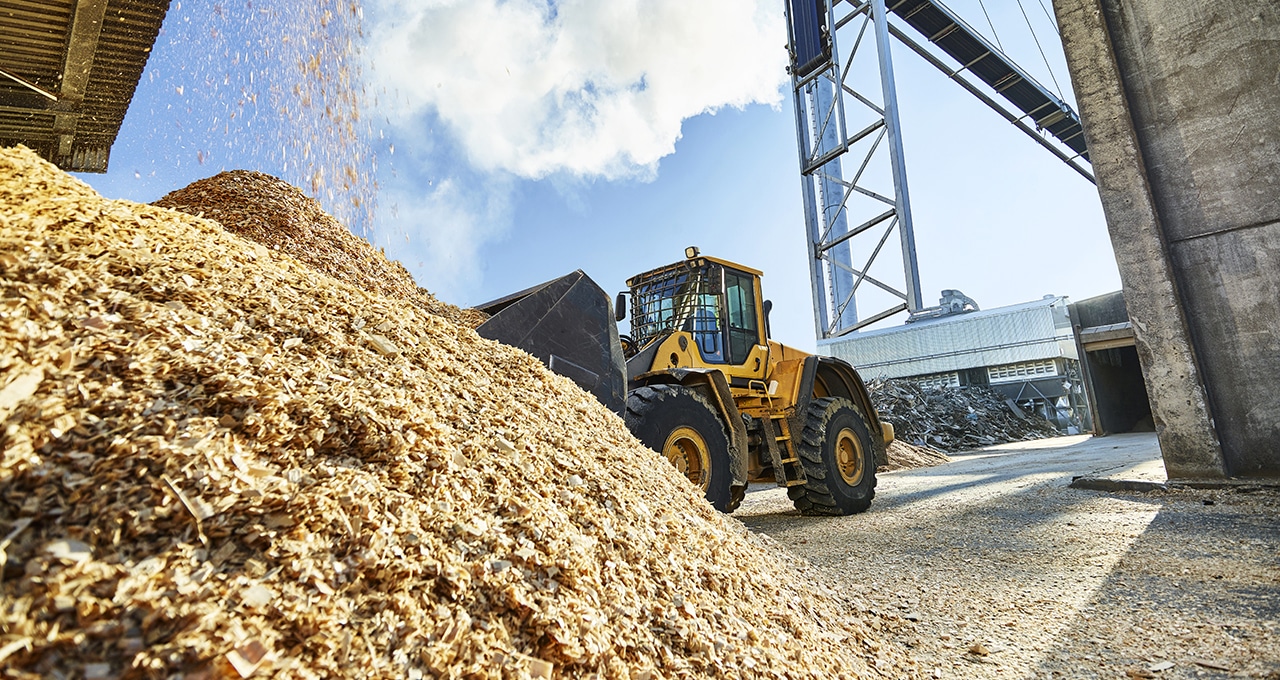 Sawdust as an accelerator of the energy transition – this is happening in Cacao, a village in French Guiana. The by-product of local sawmills is one of the plant-based waste materials making up biomass, which will be included in the renewable energy mix to nearly halve the share of hydrocarbons in electricity generation in the French overseas department from 90 % at present to 50 % by 2030.
"Cegelec Guyane plans to bring its electrical engineering expertise to bear across the full range of renewable energy sources"
To achieve this target, a new 5.1-MW power plant is being built at the inland site southwest of Cayenne. Two VINCI Energies business units, Actemium Paris Energie & Environnement and Cegelec Guyane Génie Electrique, are responsible for all electrical BOP operations. Actemium handled engineering and Cegelec is installing the full range of equipment – wiring, transformer, lighting – required to operate the boiler and the turbine, which is driven by steam generated by biomass incineration.
"Cegelec, which has operated in French Guiana since the 1960s, has a track record in the aerospace and service sectors," says business unit manager Serge d'Andrea. "The Cacao project will also demonstrate Cegelec's capabilities in industry – not yet widespread in French Guiana – and more particularly in the renewable energy sector."
The "Loi de programmation pluriannuelle de l'énergie" (multi-year energy planning bill) provides for a very substantial increase in the share of renewables, with a production target of 1,075 GWh in 2023, 3.5 times fossil-fired generation, set at 300 GWh. In French Guiana, fuel oil now accounts for 45 % of the energy mix.
Cegelec Guyane, which also operates in solar projects, "plans to bring its electrical engineering expertise to bear across the full range of renewable energy sources," says Serge d'Andrea. For example, the business unit is positioned in the Maripasoula hydroelectric project on the Maroni River. This type of riverbank "mini dam" provides valuable additional electricity for towns that are not accessible by road and are forced to bring fuel oil in by river to run local fossil-fired power plants. In French Guiana, as elsewhere, renewable energy is local.
13/06/2019