Safety and performance, the dual challenge facing transport infrastructure
Reading time: 3 min
The Mobility Crossway solution is designed to meet the challenge of ensuring the safety of light rail, metro, railway, and even autonomous vehicle transport systems, without reducing their performance.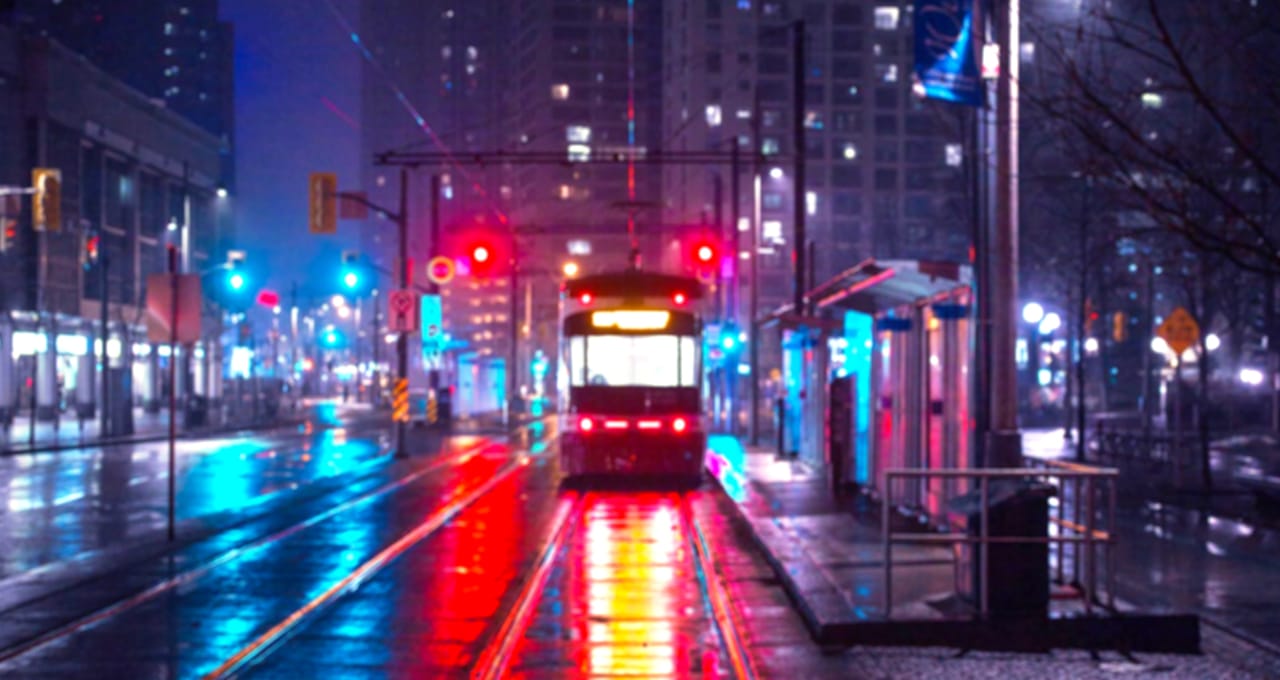 Automation is increasingly used in private and public transport systems, including autonomous vehicles, driverless metros, and smart infrastructure. The benefits are measurable in terms of safety and reliability of equipment and processes. But in terms of performance? Not necessarily.
"Railway safety is a straightforward proposition. All you have to do is stop the trains," says Stéphane Berthet, business unit manager at Mobility, the VINCI Energies company specialising in transport infrastructure equipment, management and safety. "The real challenge is to ensure safety without reducing performance."
"The real challenge is to ensure safety without reducing performance"
Mobility has now solved the safety and performance at one and the same time equation. Building on its 15-year expertise, it has just launched a new brand and a new series of solutions called Mobility Crossway. While Affordable Safety is the light rail signalling system developed by Mobility, "Mobility Crossway encompasses transport infrastructure safety systems for light rail, as well as metro, heavy rail, secondary SNCF, and other systems and other equipment in addition to signalling – power supply, traction chains and autonomous vehicles," says Stéphane Berthet.
Open, customised system
Safety is designed into the system while accommodating the requirements of operational and economic performance. Mobility Crossway is a range of products and solutions based on an open, customised system. "It uses off-the-shelf products that are open and non-proprietary," says Stéphane Berthet. "This approach enables us to select robust equipment for our customers that is suited to their specific requirements. Customers also acquire the full design (specifications, source codes, proof of safety) so that in fact they essentially own the system they purchase. They can then freely upgrade it, without calling on us."
As an integrator, Mobility Crossway supports the customer throughout the change process involved in migrating or renovating a system, which needs to be carried out without disrupting operations. To achieve this goal and ensure that "whatever happens, the metro will start operating at 5 a.m.," Mobility Crossway implements a safe way to switch from the old to the new system.
Support also includes long-term maintenance and training. "If a customer has not familiarised himself with a system, he will not use it properly and this will cost him dearly in terms of operation and maintenance." The economic performance of a transport system depends on such upgrades. Stéphane Berthet is confident that "some train lines would again be profitable if they were renovated with systems such as the ones we offer."
14/11/2019