Has circular economy come full circle?
Reading time: 1 min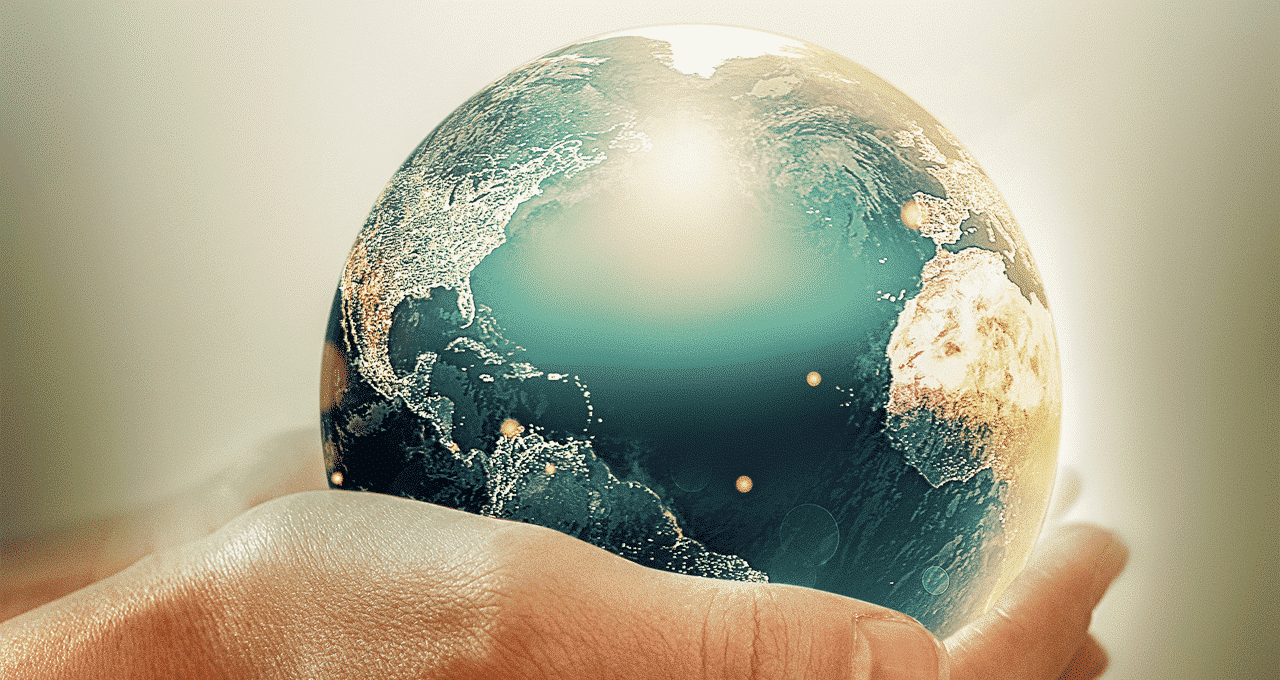 Whether ecological cliché or roadmap for the energy transition, the circular economy is completely on trend. The idea is simple: by optimising every stage in a production chain, it can be made less resource- and energy-intensive and thus less harmful to natural ecosystems.
Though it has potential, circularity means rethinking everything from product design to logistics and business models. Businesses will need to open up to their territories and partners to jointly create new ways of producing and consuming. Digital seems to be the cornerstone in controlling these transactions, making it possible to minutely inventory materials and their properties, optimise stock and transactions, and simulate processes and measure their effectiveness.
14/01/2021