Renewable energy: 5 innovative solutions for densely populated areas
Reading time: 3 min
Solutions are springing up all over the world to ensure that heavily urbanised areas can increase their supply of clean energy and reduce their carbon emissions. We take a look at some of them.
Seaweed-producing solar farm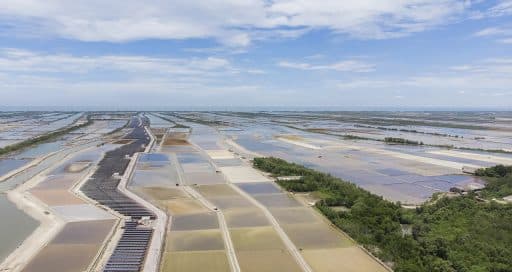 Oceans of Energy and The Seaweed Company have designed an experimental project off the coast of The Hague in the Netherlands that generates both clean energy and edible seaweed. A floating platform covered with solar panels houses basins to cultivate marine plants. It should produce 15 tonnes of seaweed each year and absorb 1.8 tonnes of carbon dioxide. "By using just 5% of the Dutch North Sea, we can meet half of the Netherlands' demand for energy," states Oceans of Energy.
Artificial energy island to supply northern Europe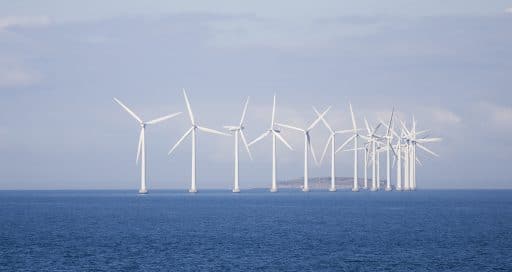 As part of a public-private partnership, the Danish government has announced plans to build the first artificial island to collect and distribute renewable energy generated by hundreds of wind turbines operating around it in the North Sea. Located 80km from the Jutland peninsula, the island will cover a surface area of around 120,000m2. The project alone could meet the electricity needs of 10 million European households.
Solar highways in Switzerland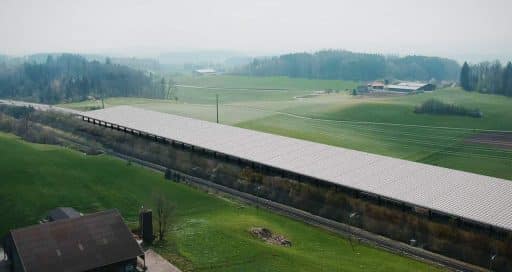 The Swiss company Servipier aims to build a combined solar and wind power plant over the A9 motorway near the municipality of Fully (canton of Valais in southern Switzerland). A metal structure, installed above the roadway and covering 1.6km, is to house some 37,000 solar panels. It should generate 19GWh per year, enough for the electricity consumption of around 20,000 people. Servipier considers that the technology could be used for 750km of motorway in Switzerland alone.
Bifacial panels in Sydney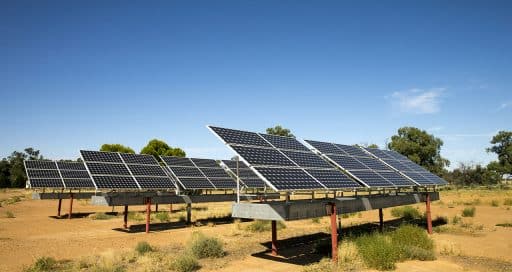 Sydney, Australia, is now running entirely on renewable energy. Three-quarters of the city's power is sourced from wind generation and the rest from three solar farms. One of these is equipped with bifacial panels which capture light on both sides: the front is exposed to direct sunlight, while the back uses reflected and diffuse light to generate electricity. These kinds of modules can produce an average of 10 to 25% more energy than monofacial panels.
Solar-powered microgrids to ensure continuity of service in Californian restaurants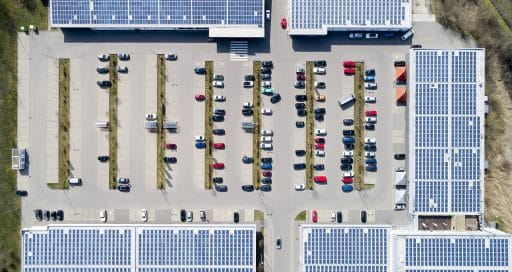 In the US, SolMicroGrid, an Energy-as-a-Service microgrid company, is rolling out a solar solution for three Chick-fil-A restaurants in California. The aim is to reduce its energy costs while ensuring continuity of service in the event of power outages. Through a combination of solar natural-gas generators and on-site storage controlled by an AI dashboard, the microgrids will provide continuous power during local utility outages.
Useful Links
15/11/2021