Renewable energy communities must be built and developed at local level in order to meet the world's growing demand for electricity in a fair manner.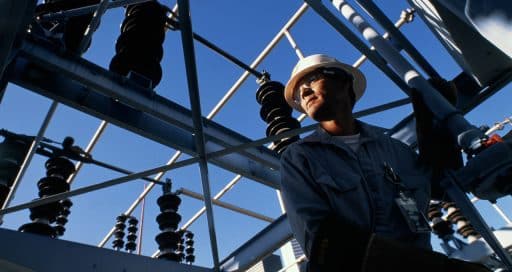 Looking around, we can see how easy it is for us to interact with the complex electricity generation, transformation, transmission and distribution systems that support us on a daily basis.
But that is not the reality for all parts of the world. Developing countries are a case in point. Indeed, these countries face a new challenge as the world population experiences excessive growth.
"Improving access to energy should not be achieved at any price"
It is believed that in less than 30 years the world population will have increased by 3 billion people, leading to a rise in energy demand in countries already equipped with a reliable, high-quality energy generation and distribution network. This population growth will also present a challenge for developing communities with as yet precarious infrastructure and equipment, since it means developing their energy systems.
As both energy sector operators and society as a whole transition towards a sustainable, responsible energy model, bodies like the World Energy Council ensure that the rising demand for electricity is met fairly, reliably and sustainably throughout the world, in line with this model.
Decentralised models
Improving access to energy should not be achieved at any price but by guaranteeing supply through innovative grid maintenance, operation and protection solutions and balancing economic, environmental and social considerations at international level. That is the key to meeting the energy challenge of tomorrow.
If this new global model is to be embedded, there must be a shift towards renewable energy generation systems, new storage technologies and smart grids based on decentralised energy models. New local renewable energy generation systems can help supply remote communities and provide a source of energy generation close to where the electricity is used, thus reducing the carbon footprint.
These communities take the form of legal entities that aim to generate environmental and economic benefits for local people, while achieving a balance, albeit a difficult one, between reducing energy costs, improving energy efficiency and increasing energy generation to meet growing global demand.
The system enables communities to act independently when it comes to taking decisions about issues that go beyond economic gain alone. And it opens up a whole range of opportunities that can be exploited by today's society.
14/04/2022