Tech innovation in construction
Reading time: 1 min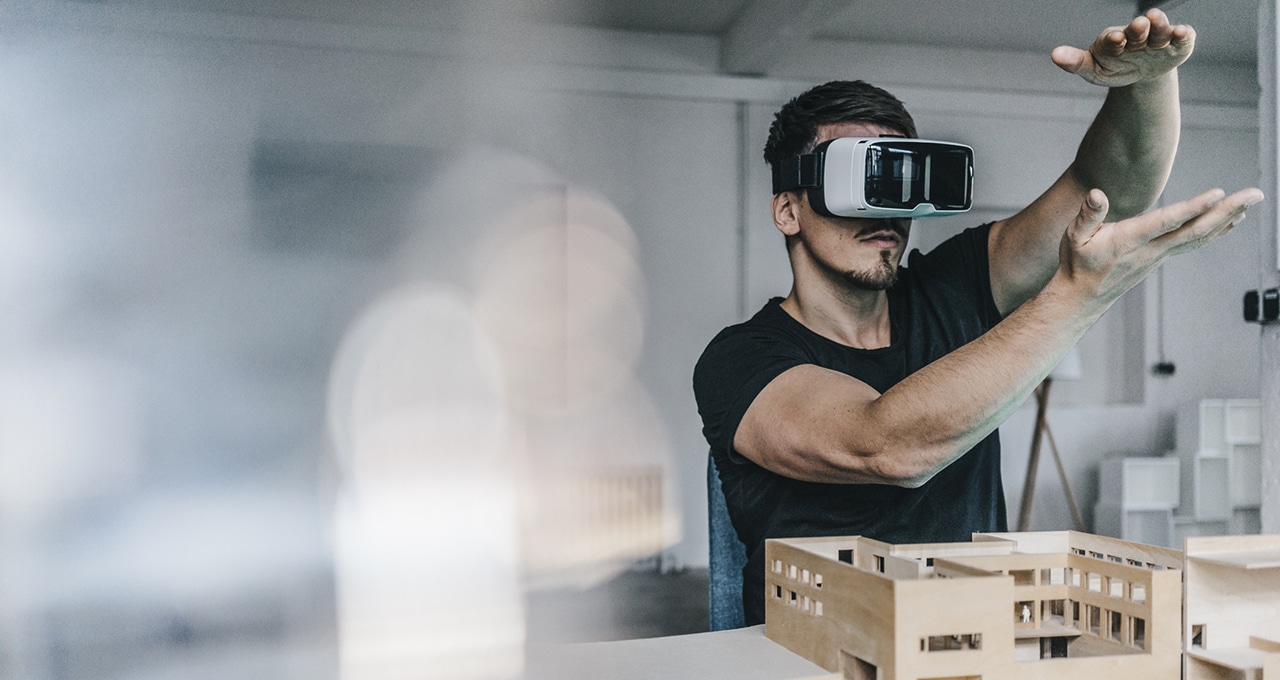 Large construction, engineering and architecture firms are firmly committed to digitalisation, competing to create and apply innovative tools and processes that will refine their technology strategy.
Improved project team coordination is considered the most significant business impact from investing in digital tools.
In a study conducted by BD+C, these large firms cite 3D laser scanning, real-time rendering and design computation as high-ROI tech strategies.
They are also testing applications such as blockchain, AI, robotics and digital twin by working with software programmers.
17/12/2020